Super Speed
is the ability to move at superhuman speeds, so fast, often only appearing as a blur to others.
The personruns faster than the human eye can see,this makes the person appear as a blur in motion.
Weak-level:These users run faster than humans but do not have an aura following them.
Mid-Level:Can have a sound impling their speed.
High-Level:Users like Superman and Bart Allen have an aura and can do run faster than light or the sound barrier.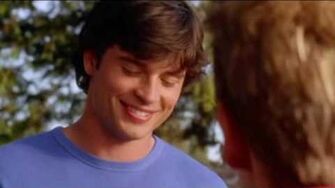 Ad blocker interference detected!
Wikia is a free-to-use site that makes money from advertising. We have a modified experience for viewers using ad blockers

Wikia is not accessible if you've made further modifications. Remove the custom ad blocker rule(s) and the page will load as expected.